Back to news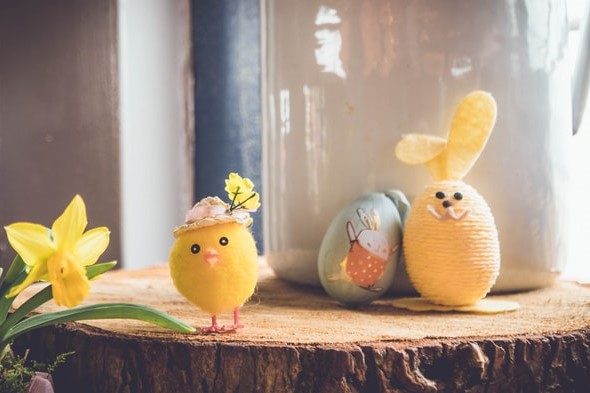 Easter Garden at Lunchbox Gold
1st April, 2022
Do you make an Easter garden or is it something new to you? Join us at Lunchbox Gold, Revive Church Goole to create an Easter Garden this year.
Our seasonal activity is to create an Easter garden for your patio, front door or inside. It is a great way to share the story of Easter, in the midst of egg hunting.
This event takes place on Tue, 5 April 2022 between 10:30 – 13:00. To register, please visit our eventbrite link.
For any further information email liz@revivechurch.co.uk or visit our contact page.
You will need a tray, a box or even the lid from a cake tin or chocolate box. Feel free to bring plant pot, pebbles, flowers, moss from your own finding - or use ours - we will have some.
Lunchbox Gold is our fortnightly 'drop in' for adults to grab a cuppa, join in chat and activities (optional).
Our Lunchbox Gold are for everyone - pay as you feel is set up so that you contribute a donation or not. We look forward to your company not your ££s!
Please note: Lunchbox Gold is on a Pay-As-You-Feel-Basis.