Back to news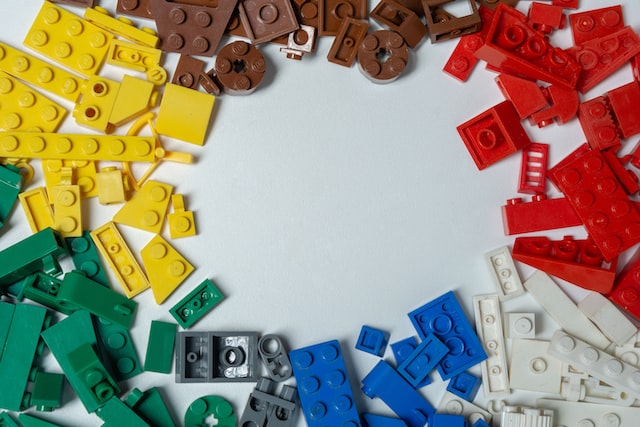 Easter - 'Be Kind to the World'
1st April, 2022
Revive Church and New Life Support are proud to bring you an exciting holiday event for the days leading up to the Easter weekend.
Easter Holiday Hands-On Activities will take place at Revive Church, Goole on 12th April between 3 and 4:30pm.
There will be a Lego competition at 4pm. The theme is "Be Kind To The World".
We are all about caring for the environment and nature - be prepared to create, garden, and play games - for all ages with a FREE workshop at Revive Church!
Under 11's must be accompanied by parents/carers. Bring your own Lego if possible.
For any queries, contact us.